9. Interest Rate Hikes May Have More Impact on Deal Volume than Cap Rates in 2017
8. Industrial Sales in 2017 Might Come in Second to 2007 Market Peak
7. Cap Rates Drop as Competition for Medical Office Buildings Heats Up
6. What's Next for Marijuana Warehouses?
Drew Angerer/Getty Images
5. Five Major Trends That Will Shape Retail Real Estate in 2017
4. How Will the Amazon-Whole Foods Deal Affect Retail Real Estate?
Drew Anthony Smith/Getty Images
3. How Investors Can Cash In on Empty Bank Branches
1. Population Growth and Affordable Cost of Living Accelerate CRE Renaissance in the Southeast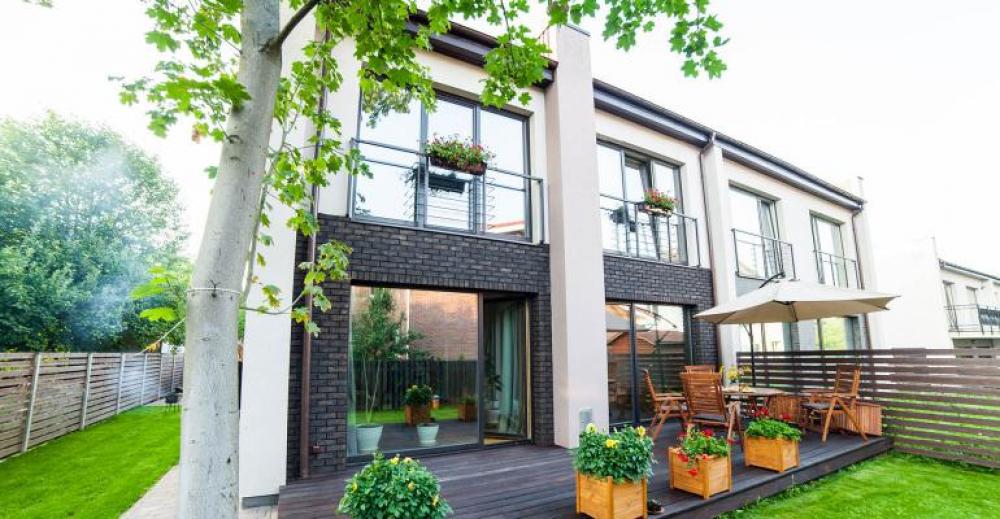 NEXT GALLERY
Jul 13, 2018
For the most part, the compensation packages of the highest-paid CEOs in the publicly-traded REIT sector have grown once again from 2016 to 2017, according to data provided by research firm S&P Global Market Intelligence. Among these executives, all but one earned more in 2017 than they had the year before—and all took home total packages worth more than $11 million.