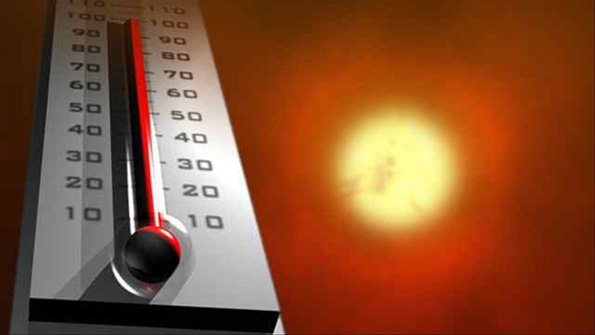 The fastest growing sector among real estate investors is the net lease market. Yes, good old boring single-tenant, investment-grade buildings.
With the upside pretty much capped, it never garnered too much attention outside of 1031 exchange investors and stodgy institutions. However, that has changed dramatically. With bond yields at record lows o
Register to view the full article
This article is part of our premium content subscription. You need to subscribe to gain access to premium content.
Why Register for NREIonline? It's simple and free, and here is what you get:
• Access to leading real estate industry research.
• Interactive rankings of commercial real estate professionals.
• Submit your own articles, (if approved) which will appear around the site.