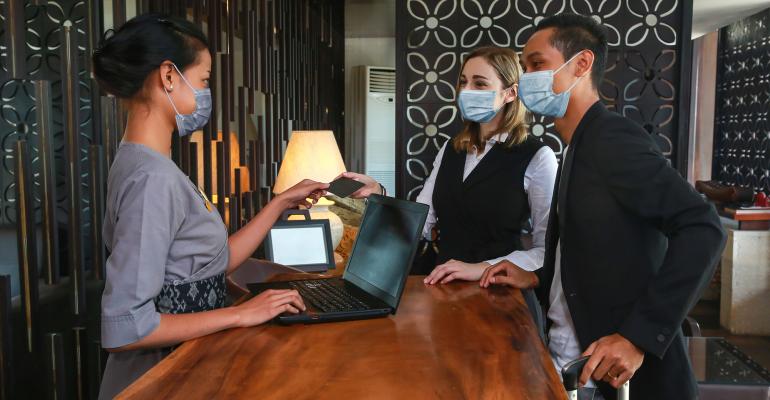 Space_Cat/iStock/Getty Images
EMPTY SUITES: Hotels have cut deep to weather Covid-19. Many still haven't cut deep enough.
Hotel operators are looking at a recovery that's going to be tougher than the one after the Great Recession.
Hoteliers are bracing for a recovery that's longer and more volatile than the aftermath of the Great Recession.