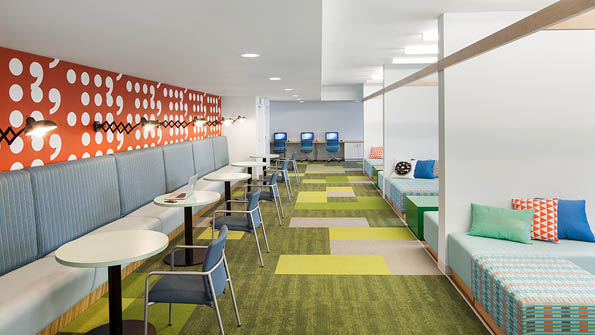 The National Multifamily Housing Council (NMHC) is pleased to partner once again with National Real Estate Investor to produce this special supplement on student housing trends.
The work reflects the leadership and expertise of NMHC's Student Housing Council, which develops informational resources for industry participants and shapes programming for the annual NMHC Student Housing Conference & Exposition. This will be the 14th year for the event, which take place September 28-30, 2016, at the New Orleans Marriott in New Orleans.
Open to NMHC members and nonmembers alike, it is the premier event for the student housing, bringing together more than 700 leaders from all facets of the sector. More information, including registration details, are available at www.nmhc.org/SHC.
Based in Washington, D.C., NMHC provides leadership for the $1.3 trillion apartment industry. We can be reached at 202.974.2300 or www.nmhc.org.