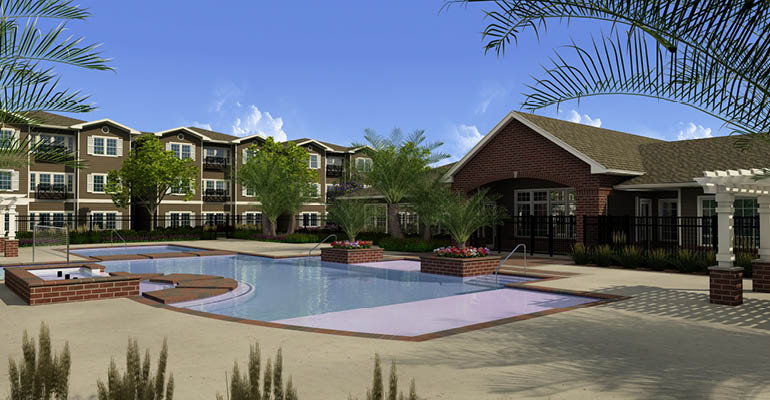 2017 NMHC Student Housing Supplement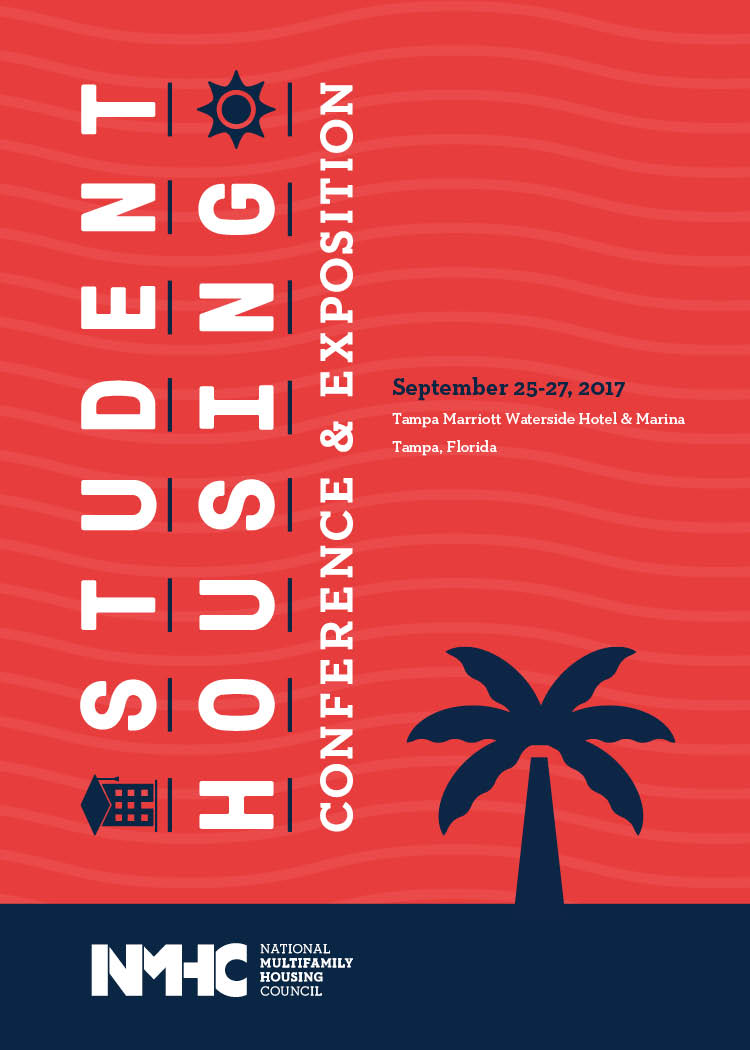 The National Multifamily Housing Council (NMHC) is pleased to partner once again with National Real Estate Investor to produce this special supplement on student housing trends.
The work reflects the leadership and expertise of the NMHC Student Housing Council, which develops informational resources for industry participants and shapes programming for the annual NMHC Student Housing Conference & Exposition. More information about the council is available here.
For more on how NMHC provides leadership for the $1.3 trillion apartment industry, visit us at http://www.nmhc.org.

It's Student Housing Time