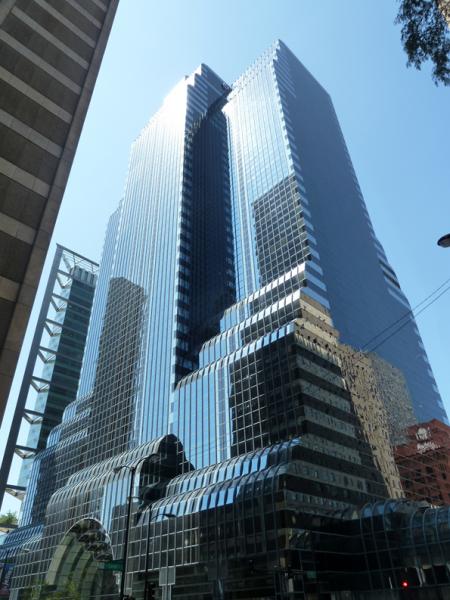 CHICAGO—W.W. Grainger, an online supplier of maintenance, repair and distribution products, has said it will expand its occupancy at 500 W. Madison.
The company reportedly will jump from about 21,000 sq. ft. to 58,000 sq. ft. at the building, also known as Citigroup Center. The company said Thursday that it will lease space on the 33rd floor.
Jim Ryan, president and CEO of the Lake Forest, Ill.-based company, said the expansion will support the company's expected growth of approximately 300 IT and eCommerce new hires over the next several years.
"With the rapid pace of business today, technology plays an ever-increasing role in our customers' ability to succeed," Ryan said in a statement. "We are developing world-class eCommerce solutions that are part of our multichannel approach, which includes our sales team, inventory management programs, branch network and service centers. Through this model, we provide our customers the products and services they need, when they need them. Expanding our Chicago office enables us to attract the best talent to build upon and enhance our eCommerce platform."