What's Blackstone cooking up with its recently announced deal to buy the real estate investment trust Strategic Hotels & Resorts and its portfolio of 17 grand hotels? In recent memory, it has used two recipes in strategic commercial real estate acquisitions—call them "the pancake" and "the pot roast." Which one is it warming up here? In particular, will these luxury properties be flipped as quickly as pancakes at a (hotel) breakfast or, like a pot roast, cooked long and slow, until they are ready to come out of the oven?
Whether it happens quickly or slowly, there seems to be little doubt that Blackstone, whose Blackstone Real Estate Partners VIII will be the arm gaining control of Strategic through the $6 billion all-cash sale, about one-third of which is debt, will indeed be selling.
"The strategy's very simple," Jonathan Gray, Blackstone's global head of real estate, says in a promotional video explaining the company's approach to real estate. "We call it 'buy it, fix it, sell it.'"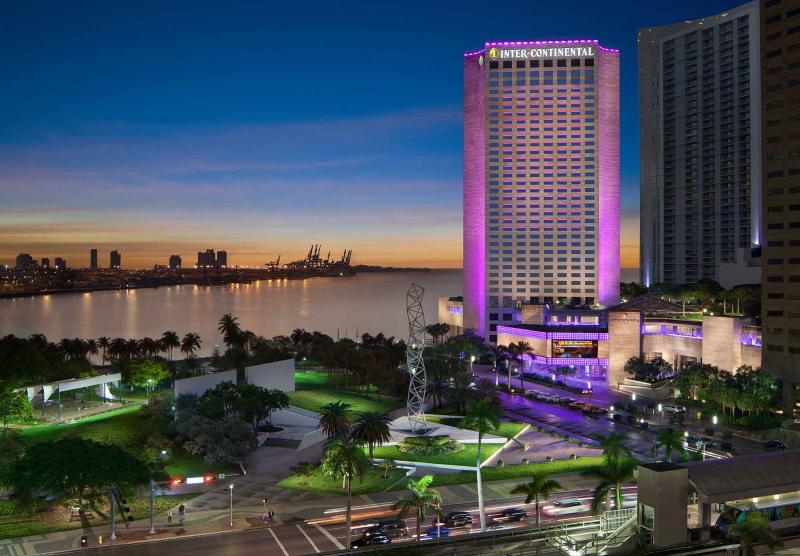 The thing is that Strategic holds a portfolio of 17 pedigreed hotels, and it's not yet obvious what exactly Blackstone is planning to fix. Strategic's luxury hotels include the 641-room InterContinental Miami, which was originally designed as a casino and has a lobby built around a 70-ton marble sculpture by Henry Moore.  They also include the red-roofed 127-year-old Hotel Del Coronado near San Diego, a designated historic landmark where FDR and Charlie Chaplin stayed and the 1959 Marilyn Monroe comedy "Some Like It Hot" was filmed. The Miami hotel, part of a CMBS deal, has an appraised value of $214 million (as of June 2014) and was refinanced by German American Capital Corporation for $115 million last year, with the loan maturing in September 2024. The Del, for its part, was partly owned by Blackstone before the current deal, when an ownership joint venture was formed between Strategic, Blackstone Real Estate Advisors and KSL Resorts following the hotel's recapitalization in 2011.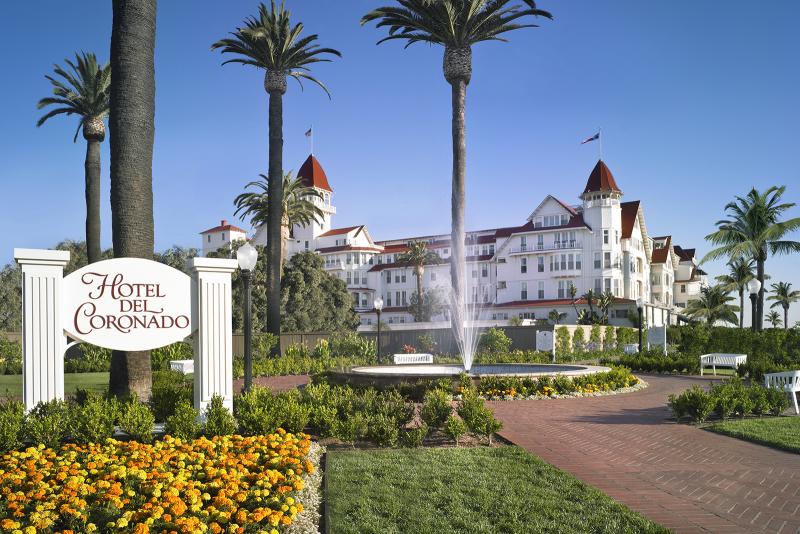 All told, the luxury properties in resort areas like Jackson Hole, Wyo. (where Strategic has a Four Seasons Resort), and cities such as New York (JW Marriott Essex House), Chicago (Fairmont) and San Francisco (Westin St. Francis), include 7,921 rooms. The deal was announced this month and is expected to close by the first quarter of next year.
This isn't exactly the first time Blackstone has tried its hand at hospitality. Its acquisition of the Hilton hotel chain in 2007 was initially seen as a questionable move to make as the economy was starting to tank, but is now hailed as one of Blackstone's major successes, and even as "the best leveraged buyout ever," as Bloomberg put it last year.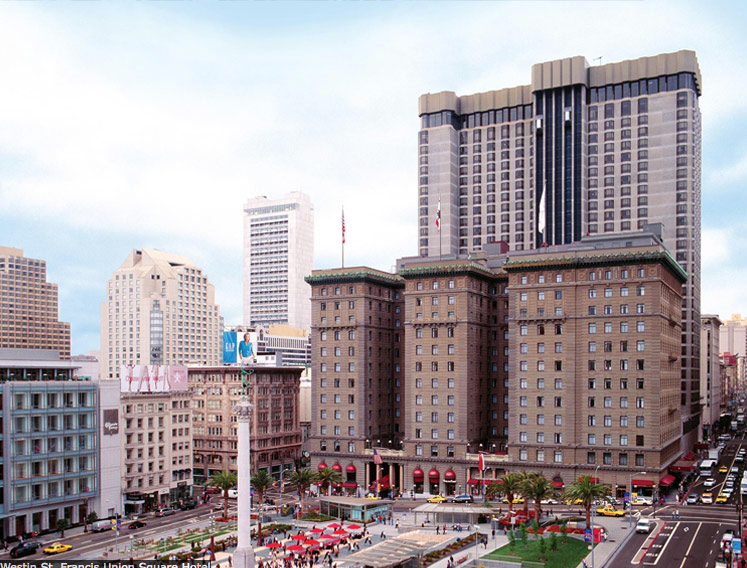 After investing in franchise growth, Blackstone took Hilton Worldwide Holdings to a record $19.7 billion IPO in 2013; this makes Hilton an example of the pot roast technique, possibly an unplanned result of the credit crisis and its ripple effects on everything from travel budgets to IPO windows. Since the acquisition, Hilton has become the company with the highest growth in the hospitality industry, registering a 40 percent overall rise in room count (to 694,000), investment research provider Market Realist reported last year. Having checked the "fix it" box, Blackstone has been moving over to "sell it," gradually reducing its stake in Hilton to 46 percent in May, down from its 76 percent ownership when it took the hotel chain public. Blackstone has also been tending the fires of the mid-range La Quinta hotel chain, which it bought in 2006 and took public last year, having spurred franchise growth it says reached over 200 percent. In the case of the hotel chains, then, Blackstone has been cooking these properties for nearly a decade and still has its finger in the pan.
But though the Strategic Hotels portfolio is also part of the hospitality sector, it's not so clear that these luxury hotels can be relegated that easily to the status of pot roast.
For one thing, the Strategic portfolio does not include an entire line of any single hotel company (though it does have multiple properties owned by the Marriott, Four Seasons, Intercontinental and Fairmont chains), making it less likely that Blackstone would be managing the chain itself, as it did the Hilton, rather than the specific properties. For another, unlike La Quinta and to some extent Hilton (barring its luxury Waldorf Astoria and Conrad brands), Strategic's properties are each high-quality properties in their own right that could potentially attract significant investment as stand-alone properties or in package deals of, say, multiple hotels with the same brand or in the same geographical area.
Rather than looking like a long-cooking pot roast, then, the Strategic sell-off could more closely resemble rapid pancake-making, characterized by the kind of flipping at which Blackstone showed itself to be adept with the sell-off of many of its Equity Office Properties Trust buildings—it's just that the properties would be trophy hotels rather than trophy office towers.
Like the Hilton acquisition, the $39 billion buyout of Sam Zell's Equity Office REIT also took place in 2007, but in this case the sell-off began even before Blackstone took possession of the more than 500 properties it bought. Some $30 billion of the real estate was sold within about 60 days, and half of it "basically prior to closing," Blackstone's Gray reportedly said at a Georgetown University talk in April. He added that Blackstone, the world's largest private equity real estate firm, expected to more than triple the return on its Equity Office investment.
Though the smell of pancakes seems to be in the air, don't rule out a touch of pot roast sensibility either: While Blackstone is reportedly close to selling the rest of its 2007 Equity Office assets, last month it named a new president and CEO for its Equity Office unit (former Kilroy Realty Executive Vice President Eli Khouri), as it heads off in search of new office properties. As for luxury hotels, whether sales—and, possibly, new acquisitions—start happening sooner or later, there's no doubt that Blackstone's kitchen is very much open for business.
Ely Razin is CEO of CrediFi, a big data platform serving the commercial real estate finance market. He can be reached at [email protected]