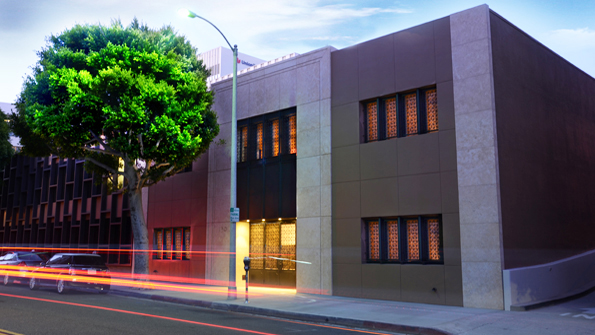 LOS ANGELES—The Wallace Family Trust has disposed of 130 S. El Camino Dr. in Beverly Hills, Calif. The undisclosed buyer paid $10.4 million for the 9,046-sq.-ft. office building.
The purchase price equates to roughly $1,150 per sq. ft..
"The property's valued location in the heart of Beverly Hills, combined with an improving economic and real estate climate, pushed the price of the building to record levels," said Studley's Joshua Meltzer, who represented the seller along with colleague Bryan Norcott.
The two-story building is 100 percent vacant and was previously occupied by Merv Griffin. Constructed in 1951, the Wallace Family Trust purchased the property in 2009 and oversaw extensive renovations to the facility in 2012.
Keller Williams Realty's Greg Moore represented the buyer.