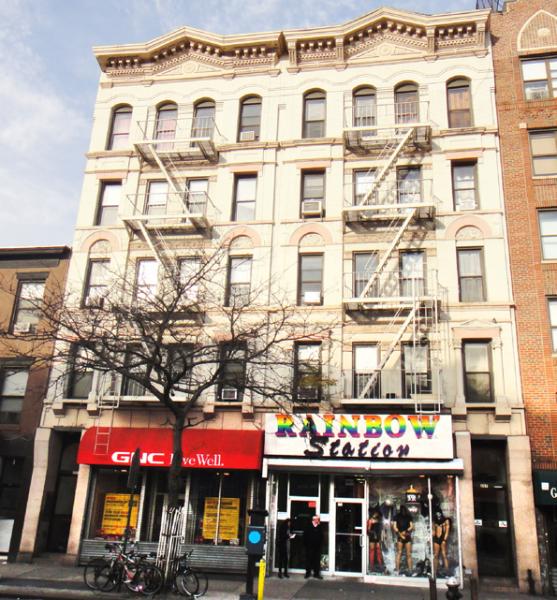 NEW YORK—A privately held multifamily development company, 205 Eighth Ave. LLC, has paid $15.9 million to acquire two mixed-use properties in Manhattan's Chelsea neighborhood from Francmen 205 LLC. The properties are located at 205 and 207 Eighth Ave.
Eastern Consolidated's Deborah L. Gutoff, senior director, and Paul N. Nigido, senior financial analyst, represented the seller, while Eastern Director Gabriel Saffioti brought the buyer to the deal.
"Not surprisingly, these properties became magnets for investors the minute we began to market them," said Gutoff, "because they are income-producing, enjoy a prime location close to Flatiron, Meatpacking and Chelsea Piers, and are well-served by public transportation with subway access at both West 23rd Street and West 14th Street."
Taken together, the buildings total 21,800 sq. ft. The properties contain 23 apartments.