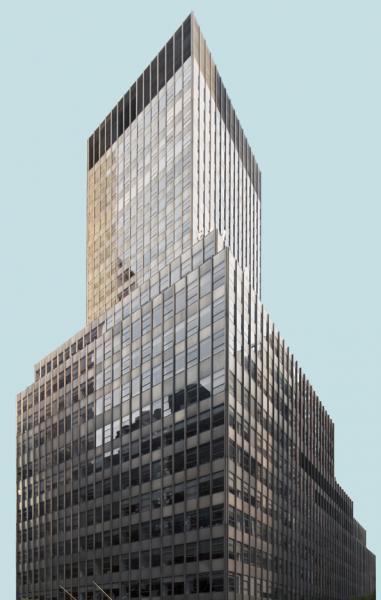 NEW YORK—RFR Realty LLC announced a trio of new office leases totaling 39,020 sq. ft. at 757 Third Avenue, a 500,000-sq.-ft. architecturally distinct office and retail tower located in the heart of Manhattan's Grand Central District.
In the largest transaction, Epiq Bankruptcy Solutions LLC, a technology-based case management and consulting services firm responsible for Chapter 11 cases, agreed to a 28,036-sq.-ft. lease on the third and seventh floors of the signature property.
Meanwhile, real estate developer Omni Development Inc. and Astoria Federal Savings and Loan Association took 5,700 sq. ft. on the seventh floor and 5,284 sq. ft. on the 19th floor, respectively. With these new deals, 757 Third Avenue has seen over 160,000 sq. ft. of recent leasing activity.