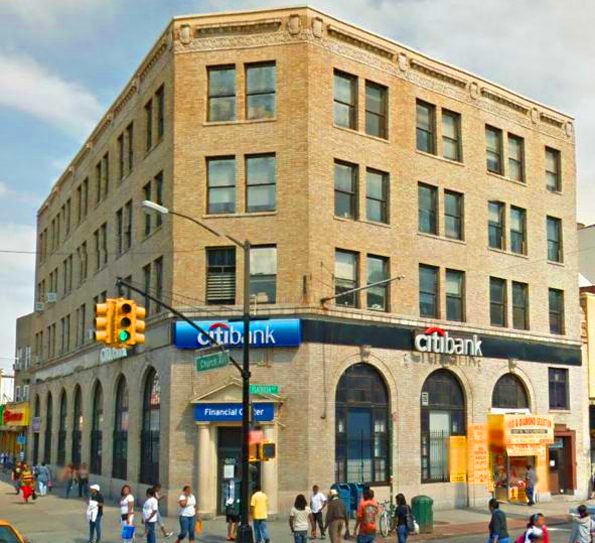 NEW YORK—Meridian Capital Group LLC has negotiated $6.5 million in acquisition financing for a mixed-use property at 885 Flatbush Ave. in Brooklyn, N.Y. on behalf of Isaac Shalom and Madison Realty Management Corp. The transaction was led by Moshe Majeski, Meridian managing director, and Michael Farkovits, associate.
The property, which contains office and retail space, stands five stories tall and contains 28,700 sq. ft. of space. Current tenants at the property include Citibank, which has been at the location since 1937, and CAMBA, a nonprofit organization that occupies two-thirds of the space.
"This transaction is a prime example of how Meridian has been able to capitalize on strong CMBS loan demand in order to obtain long-term financing with a highly favorable mix of proceeds and structure," said Farkowitz.